If you're interested in this course you probably:
·      Are tired of the 9-5
·      Feel like the 9-5 is just as risky as being an entrepreneur
·      Want to work from home
·      Want to stay home with the kids and still earn money
·      Want a side job
·      Want more control of your finances
·      Are unable to work outside of the home due to medical reasons
·      Want more money after retirement
·      Want more money to pay off debt
·      Want more money to pay off student loans
·      Like being an entrepreneur
·      Understand that online business is the future
I could probably go and on and on with my list.
I was all of the above.
I was a Nurse Practitioner and my husband was a Pastor and we just couldn't make ends meet.
There was no way I could add more hours to my already packed schedule so the only other option was to look into other ways I could make money without leaving the house.
I started to look into how I could make money online from home. I went on Google and started to browse the topic and it was like a whole new world of opportunities opened up.
I had never seen so many ways that people were making money outside of the regular 9-5.
In fact for me, it wasn't even 9-5. It was more like 7am – midnight, six days a week, because I had several jobs and charting had taken over my life.
Over the years, I have read countless articles, read several books, and taken so many courses that I feel like I've inadvertently earned a doctorate in online entrepreneurism.
Now that we are in a permanently changed world where working out of the home can be risky for some I want to share what I have learned.
This class is an INTRO



to the world of How To Make Money Online From Home.
I present the top 25 ways that you can make a significant income all from the comfort of your laptop.
1.    YouTube
2.    Self-Publishing
3.    Blogging
4.    Affiliate Marketing
5.    Social Media Influencer
6.    Gamer
7.    Dropshipping
8.    Make online classes
9.    Printables
10. E-commerce
11. T-Shirts On Demand
12. Podcast
13. Create apps
14. Freelancing (writing, editing, creating websites, proofreading,)
15. Flipping websites
16. Virtual Assistant
17. Teach English online
18. Transcriptionist (General, Medical, and Legal)
19. Voiceover
20. Make lesson plans for teachers
21. Buy and sell domain names
22. Online tutor
23. Consulting
24. Lead Sales
25. Webinars
There are more ways to make money online than what I list, but I left them off the list for a few reasons:
·      They pay only pennies,
·      They are too complicated for the average person to get started with,
·      They are a scam.
These for me have proven to be money makers and me and my family make a full-time living with several of these.
In this class you will learn the basics of how to do each method.
It is important to keep an open mind and explore different areas. You may be surprised that you have a gift in one area that you never knew you had.
For example, before my family and I got on YouTube, as I said before, I was a nurse practitioner, but did you know that my husband was a Pastor, and my kids were the quietest, shyest kids you could meet?
Now, we have an established family entertainment brand online that has billions of views on YouTube and other platforms. My quiet working family, is now unrecognizable and we love it. We had no idea that YouTube would work for us.
We have now branched into other online businesses as well and we are successful in those too.
Please do not think that you have to be like our family, you may find other things that work better for you.
Don't only go for what is considered popular.
Consider your skill set, personality, resources, education, and time.
Most importantly, as you figure out which online career suits you best, make sure you enjoy it.
Not every aspect of it will be fun, but if you are going to spend hours learning and working at it, most of it should be enjoyable.
Are you ready to start?
Enroll now!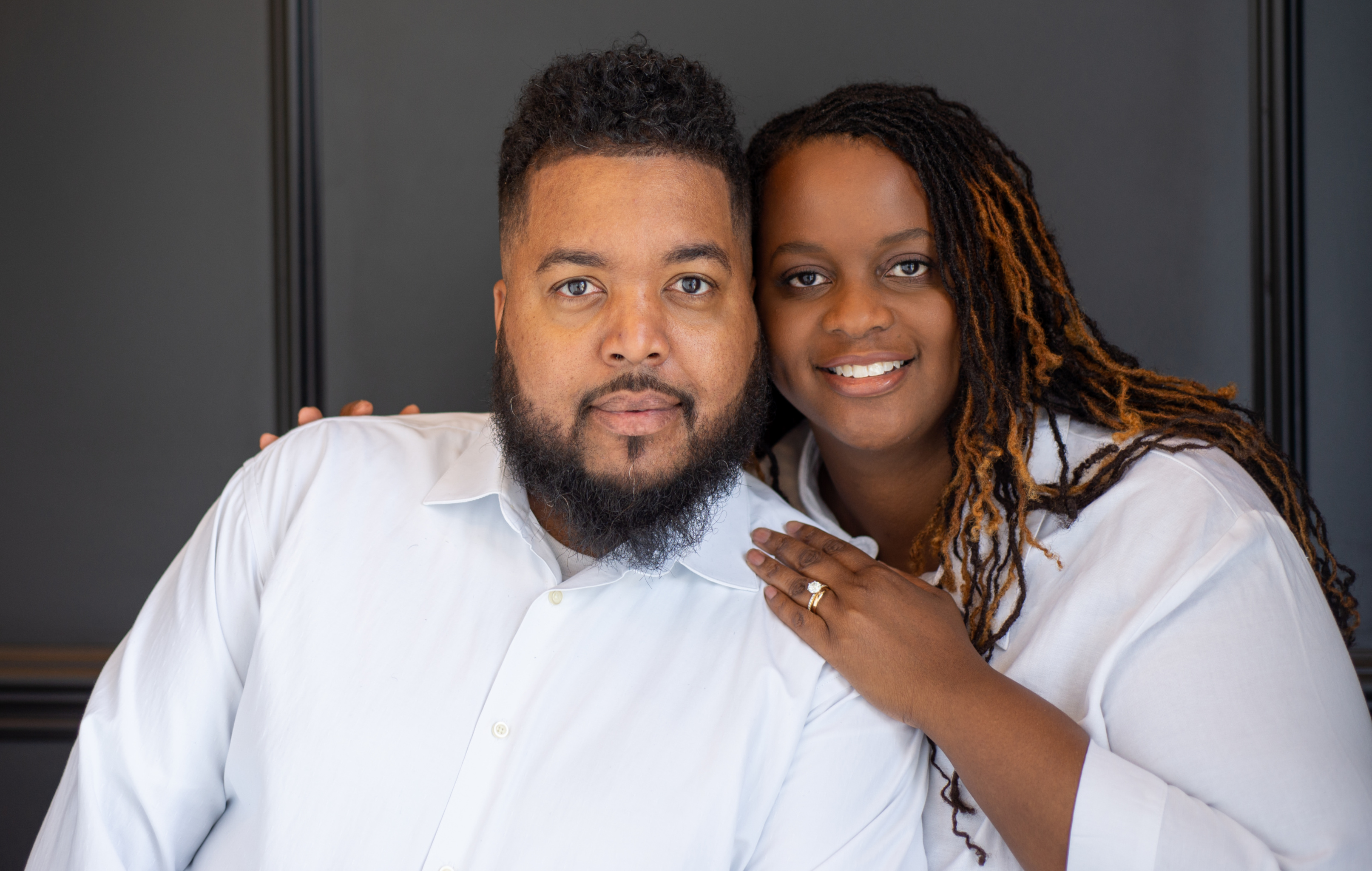 Mirthell and Rita Onyx are the creators of Onyx Financial University. They have together with their family created a well-known thriving family brand both on and off YouTube, using the strategies in this course. Mirthell and Rita have been able to leave the 9-5 life and never look back.
Their mission is to share the tools on how you can also be an online entrepreneur.