Have you ever looked at YouTube and wondered how do they do that?
How do you create a channel on YouTube?
There are many people who are just like you and don't know where to start. Fortunately, we understand this because we were in your shoes at one time. We saw other people working with their families, young people starting a brand, people set free from the 9-5 and living in financial freedom. We wanted that for our lives as well.
One day we decided to take the plunge and try it ourselves. I'd love to say it was smooth sailing, but it wasn't. We learned as we went and while we had almost instantaneous success it was the result of hours of research and tweaking and figuring out our best strategy.
YouTube U was designed to save you time and energy trying to figure out the essentials of what it takes to create a YouTube channel and brand.
In this course you will learn the tools on:
- How to Research
- How to Film
- How to Edit
- How to Create a Thumbnail
- How to Upload
- What Equipment to Use
- How to Get More Views
- How to Monetize Your Videos (Make Money)
- How to Get Brand Deals and Sponsorships
- How to Avoid Demonetization
and more...
We share all of our secrets!
- If you want to create a YouTube channel this is the place to learn how.
- If you want to learn how you can work with your family and create awesome videos for a living, this is the course for you. 
- If you want to explore how to leave the 9-5 and work for yourself, this is the starting place.
YouTube U is for you.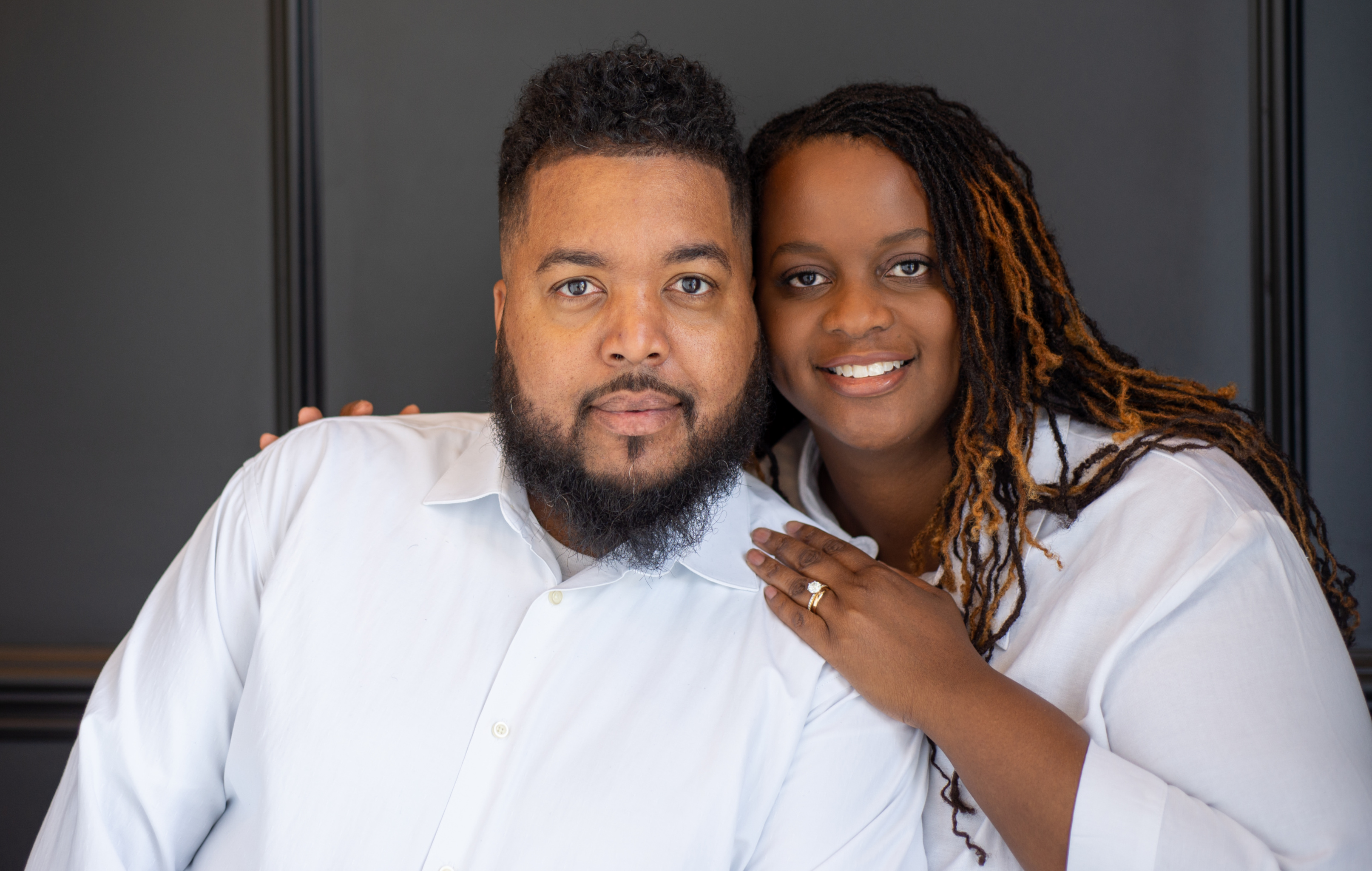 Mirthell and Rita Onyx are the creators of Onyx Financial University. They have together with their family created a well-known thriving family brand both on and off YouTube, using the strategies in this course. Mirthell and Rita have been able to leave the 9-5 life and never look back.
Their mission is to share the tools on how you can also be an online entrepreneur.
Valued at $997 but we are giving it to you for $497!
Here is our rank out of billions of channels.